TURKS IN AMERICA
TIME LINE of TURKS IN THE US
17th century --- Few Ottoman citizens visited the America.They didn't stay.No registered immigrant.
18th century---About 1000 Ottoman citizens came to the America.
19th century---Serious immigration started to the America.In 60 years, 40.000-130.000 Turks migrated to the America.
1900---About 140.000 unskilled Turkish laborers were working in factories.
1917--- Because of 1.World War ,%86 of Turks turned back to their homeland to join the army.
1920---A lot of students who has wealthy families came to attend to American colleges.
1933---Those students and other Turks that stayed in the US ,found first Turkish association.(Federation of Turkish American Association)
1950-1960 ---Highly skilled and educated class immigrated to the US.(Brain drain)
1960-2001---According to the Turkish Embassy registry, there were about 400.000 Turks in the US.
2001-2008---After September 11, Turkish immigration is almost stopped.
SETTLEMENT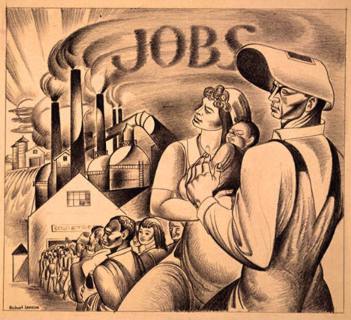 First Turkish immigrants came to the US for economic reasons to work,to save money and to return to their homeland.From the beginning of the Turkish immigration to the US ,many immigrants have settled in or around large urban centers. The greatest number have settled in New York City,Boston,Chicago,Detroit,New Jersey, Maryland, and Virginia.
HOLIDAYS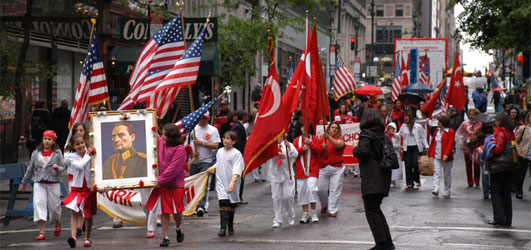 In the United States many Turkish Americans celebrate both civil and religious holidays.A unique tradition , begun on April 24,1984,is Turkish American day.During the day Turkish Americans march down New York"s Fifth Avenue.
LANGUAGE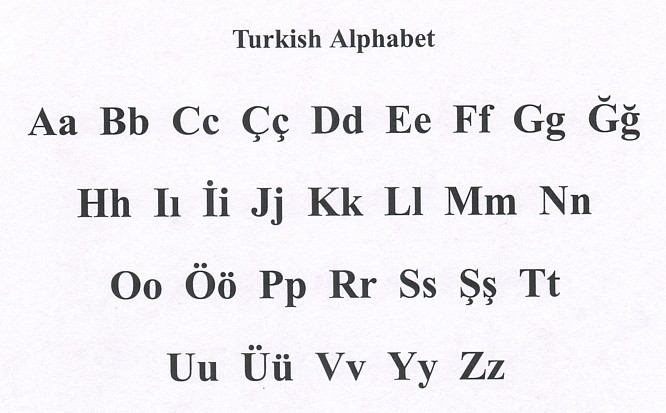 Turkish Americans speak Turkish. The alphabet (Latin)consists of 29 letters. Six of these do not occur in English. Turkish has no genders and there is no distinction between he,she, and it.The Turks are very expressive and often use "body language" to communicate.
Arif Mardin and Ahmet Ertegun (owner of Atlantic Records) were popular music producers and arrangers in America. Their clients include Aretha Franklin, the Bee gees, Carly Simson and Bette Midler.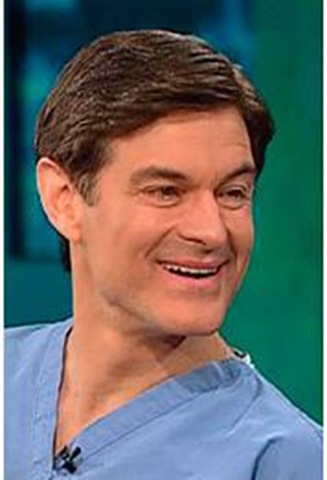 Dr.Mehmet Oz is a very famous cardiothoracic surgeon .Dr.Oz is the author of the award-winning book, Healing from the Heart .His anotherbook is YOU: The Owner's Manual: An Insider's Guide to the Body . In May 2005 it was listed on The New York Times Bestseller List. His most recent book is YOU: Staying Young.
CUISINE
Turkish food is on of the the world's major cuisines, because of its careful preparation and rich ingredients.A typical Turkish meal begins with soup, followed by the main course (usually red meat,chicken or fish), vegetables cooked in olive oil,dessert and fresh fruit.
Turkish coffee completes the feast.It is served in small cups.
Baklava (a flaky pastry dipped in syrup) is a very famous Turkish dessert .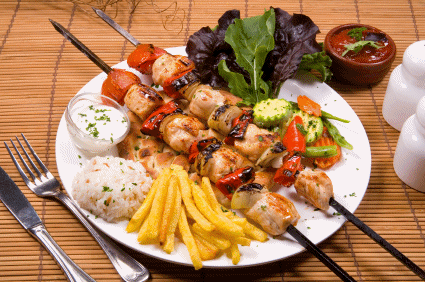 Shish Kebab is a famous and delicious Turkish food.I'll give you a simple recipe .You can prepare and cook at your kitchen.

SHISH KEBAB

2 pounds of lamb meat (from the thigh or shoulder) cut into small pieces.

2 peppers (green,yellow or red)

4 tomatoes

Peel the tomatoes and cut them into large pieces. Cut the green peppers in half, remove the seeds and cut into smaller pieces, Skewer a piece of meat, tomato, pepper . Boil on a barbecue, 3 to 4 minutes per side.

TRADITIONAL COSTUMES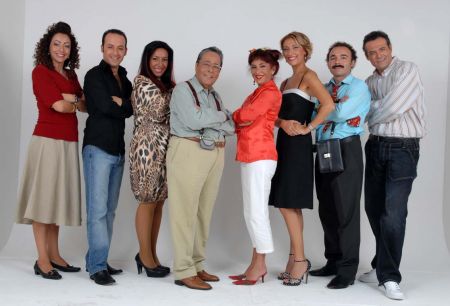 Turkish Americans dress no differently than most other Americans.
TURKISH CULTURE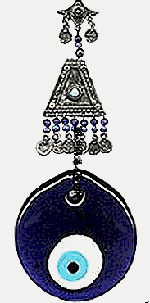 EVIL EYE CHARM
Turkish people believe that it absorbs bad energy coming from evil eyes. You can find it every Turkish-American's place of business and homes.
As most other immigrants,the Turkish Americans dreamed of going back to their homeland one day. Most never become integrated into the American way of life. Their ties to their homeland were not cut.Summers were spent in Turkey as much as possible .
A POEM
This is my daughter's poem about her feelings the day before we came to the US.

COMING TO AMERICA

We're coming to America today

I don't know what will happen

If we'll be happy or sad

I don't know we're we'll live or stay

We're coming to America

sadness around us

hugging each other as tight as possible

Our life will be hard,I can tell

but nothing can break my family apart

We're coming to America

it's going to be difficult

but we never know

what will happen in the future

It might be bright or dark

but no one can tell

NO ONE CAN STOP US

WE'RE COMING TO AMERICA

EGE YAVUZ